Tangos, Klezmer, Mignon songs

Three tangos for two pianos
Arrangements for two pianos of three classic argentinian tango songs: "Melodía de arrabal" and "Volver" by Carlos Gardel, and "Tango triste" by Aníbal Troilo.

Performed by Hans-Erik Goksöyr och Johan Ullén, piano: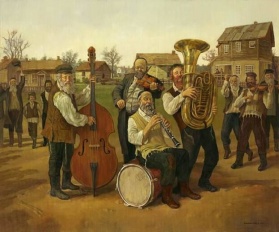 Klezmeriana: Hora, Freylakh & Bulgarisch
A concert suite for piano trio over three klezmer melodies: Der Gasn Nigun, Freyt Aykh Yidelekh and Odessa Bulgarisch. From 2009.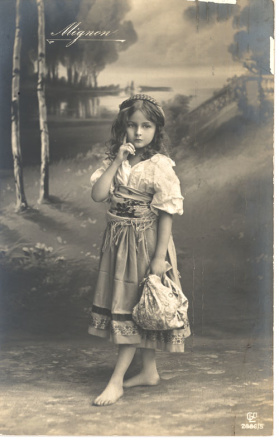 An early composition, from 1997. They were originally written for the mezzosoprano Katarina Giotas who also sang the first perfomance. The texts are from "Wilhelm Meister's Apprenticeship" by Johann Wolfgang von Goethe.